Service Repairs and Installs
Need fast affordable service? Call 9799-1999 and book in now!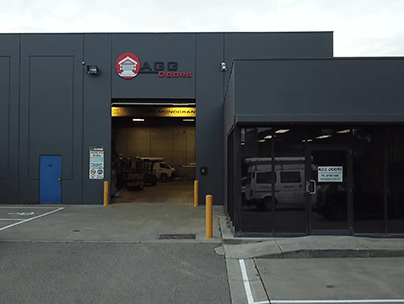 AGG Doors are devoted to bringing you the best, most convenient service around. We try out best to book you into an allocated time slot that suits your lifestyle. AGG Doors book our service calls, repairs and installs into a two hour time slot. This helps to give you a good idea as to when our technicians will be arriving at the premises, allowing you to go about your daily routine for longer.
AGG Doors also offers helpful services during our service, repairs and installs. For example, if you're busy and need to stay out for as long as possible, AGG Doors offer courtesy calls to let you know when we're a certain amount of time away from your residence. We also cater for everyday circumstances such as dropping and picking up kids from school as well as more urgent needs like broken springs or pre-settlement affairs.
If need be, we can even do the job without your presence at the job site. If we can arrange access to the garage, our technicians will give you a call on their arrival and talk to you about how they are planning to proceed and what repairs they are expecting to do.
AGG Doors offers the full range of services such as routine services, garage door repairs, garage door opener repairs, garage door installs and garage door opener installs. We also service, repair and install gates and their systems.
Using only premium brands of doors and openers, when you come to AGG Doors, you can trust that you will receive professionalism, quality and an eye for detail all the way through from your first enquiry call.